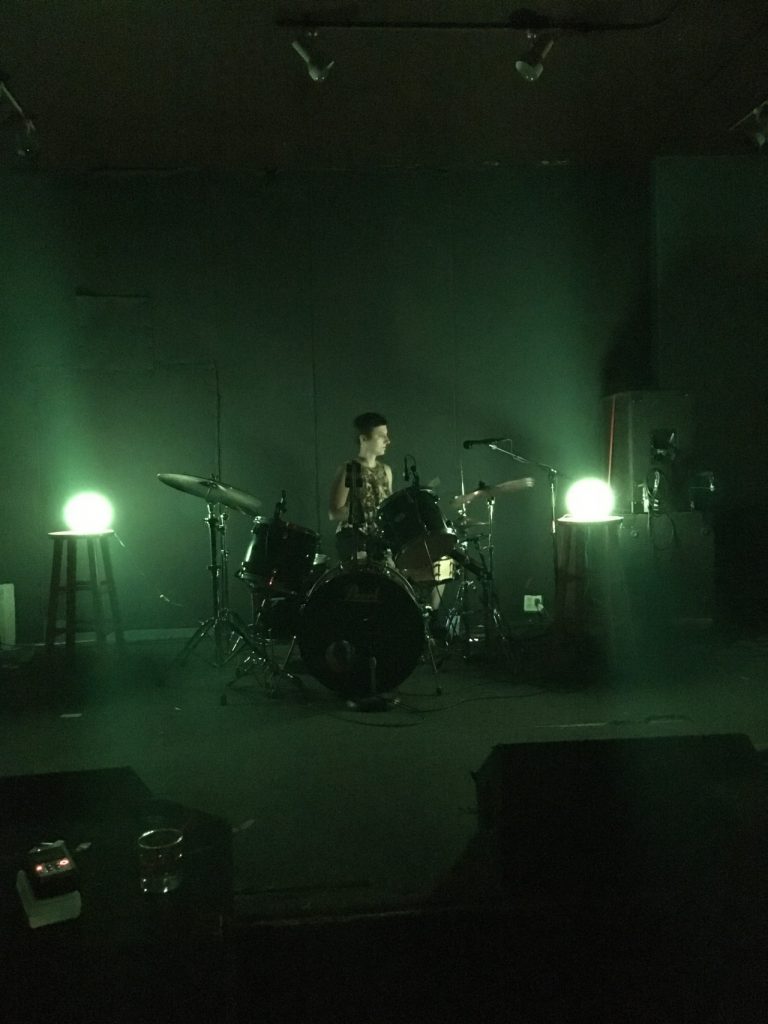 July 2021
Greetings from the middle of the year! If you would like an update on what I've been up to, check out the new blog portion of my website, Unsolicited Thoughts. I will continue to put my thoughts that literally no one asked for there. Sounds will continue to be added here!
I have been recording some new stuff lately thanks to a much-needed surprise upgrade to my amplification system. All sounds made and recorded by me in the basement. Next week I will be teaching drums at Girls Rock! Chicago, and I'll be playing some shows with Impulsive Hearts next month (most notably with Ovef Ow 8/11 at Beat Kitchen). I went to my first show post-pandemic (Jaimie Branch & her fantastic band at Constellation), which really reinvigorated my love of music in every conceivable way. Enjoy the new tune! It is inspired by the feeling of picking oneself up and moving on.
January 2021
I recorded some new stuff at the end of 2020, including these two tracks, which are A and B iterations of the same idea: layer & loop small percussion, play and go where it takes me. Not unlike the set I played 1/8/2020 at Tritriangle, only less spare. I'm not even sure these tracks are fully cooked but it's a crispy bottom layer at the very least.
Late 2020 live performance:
On Sunday 11/1/2020, I participated in the Jefferson Park EXP performance series with P.M. Tummala. Recommended listening environment: headphones, prone or engaged in a repetitive/meditative task like painting your nails, doing yoga/stretching, prepping foods, making a craft, or, if you prefer, napping.
About Me:
My name is Amanda. I'm a drummer in Chicago. Here are some things about me at the time of this website's creation.
Additional news & music will be added above for the time being.
What do I want? I want to play music. I do not need to be a permanent part of your musical outfit, and I feel comfortable improvising as well as playing composed songs. Most of the music I like to play is instrumental, but I have no problem with your voice or mine.
Why me? I am a responsible, reliable, professional adult. I have a lot of energy. I have references and my own transportation. I am not afraid of anyone and have an interesting life story. I am clean and have a good sense of humor. My drumming is sensitive, responsive, consistent, and informed by decades of listening. I am a human jukebox. I am a good dancer.
What have I done? Let me show you some things that I have done:
The Quarantine Concerts
One of the few things I've liked about 2020!
Long distance recording project with Matt Weston. Noteworthy on the following points: we had never met in person while making these recordings, I recorded my drum parts on my phone because that was all I had at the time, Matt Weston is an accomplished and creative musician who studied with Milford Graves and plays with Arthur Brooks. Check him out!
Guitar-drums duo with my stalwart buddy and frequent collaborator, guitar player, librarian, and family man Nick Ammerman, our first & only show! Very elusive project, not likely to make a comeback but who knows?!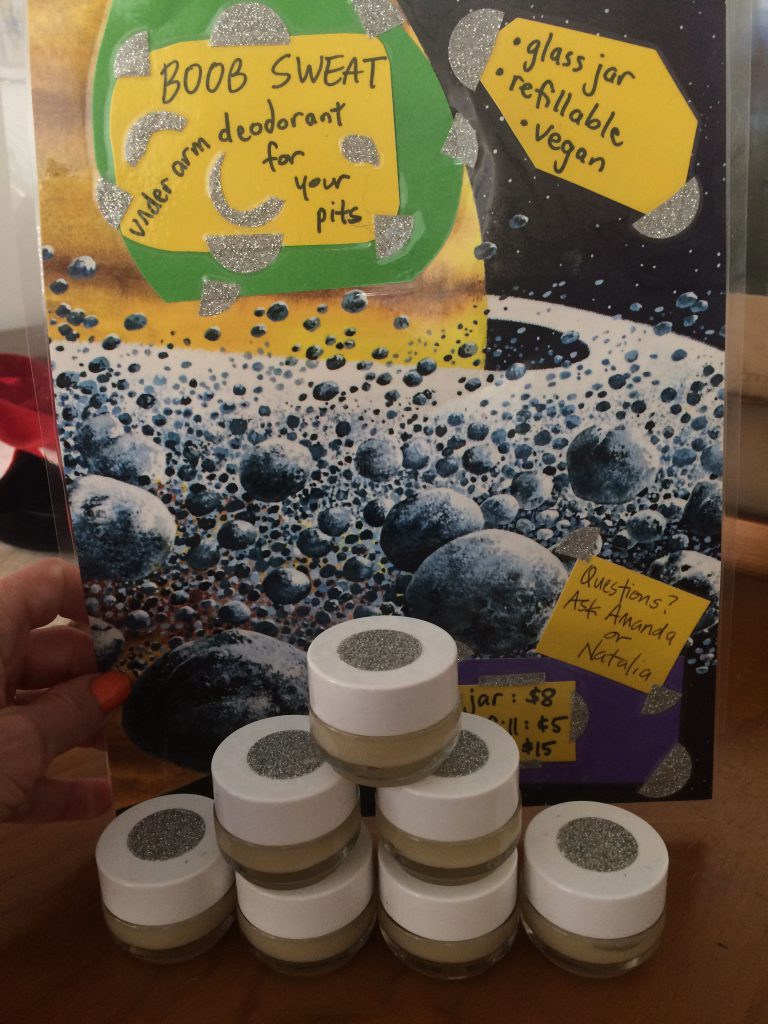 Bouncy fun improvised music for keys and drums – on bandcamp we have a live show + some demos recorded live in my basement with Natalia Smirnov, who is a scholar and a genius as well as a scholarly pianist. We sold unbranded homemade (by me) deodorant. Recommended track: $A$$Y 7
and two live tracks recorded at Club Soda in Pilsen (summer 2018):
Here is another one I assembled with a particular sonic vision in mind. The recording is from our show 1/16/19 at the Empty Bottle. Do not skip part 2 – we really started to cook and it was all one long improvisation in spite of what bandcamp wants you to think. Someone after the show said we sounded like Albert Ayler with NEU! Ok! IDK about that, but I'll take it.
Other
Jam leadership: These are two sessions of fresh new improvisers playing together for the first time, led by me.
Beginner improviser jams 2017 (this is the Friday of a weeklong camp; many campers do not know how to play their instruments on Monday)
I played auxiliary percussion (toms/snare/cymbals, bongos, drum pad) for two shows with Kent Lambert's project Roommate in 2018 – at Sleeping Village and the Hideout. It was super fun and we sounded great, but I don't have any recordings of it. I do have witnesses, ask me!!
From May 2016-August 2017 I played standing up with a floor tom/snare (most of the time) with superstar civil rights lawyer/guitar player/songwriter/producer/label owner Adele Nicholas in her Axons project. We didn't release any recordings, but we did go on a short tour where we played in Rochester, Brooklyn, and Akron. We played Adele's originals + a Devo cover ("Gates of Steel"). Fun fact; we played at the Burlington the night the Cubs won game 7 of the world series.
From May 2019-present I have been playing local shows with Danielle Sines' Impulsive Hearts. Pre-COVID we were playing out 1-2x monthly throughout the city and were about to celebrate a record release show when the pandemic struck.

Solo: I have played solo (with recorded accompaniment and unaccompanied) twice in 2018, once in January 2020 with my looper and again in March for ESS's Quarantine Concerts. I have also recorded a number of synth + drums and drums + voice jams. I do them because they're fun and practice does genuinely lead to improvement in at least a technical way, if not a creative and expressive way as well (in varying amounts).

In sum,
If you would like to talk with me about playing music, email me at hola@ this website. If you have my #, text or call me! Let's talk!